About Us
Who We Are
About Us
Matriks is a value-adding IT solution and consulting company. We are driven by the ambition to make our customers successful. By understanding our customers business, we deliver the expertise and high-end solutions that creates business value for our customers. Our consultants are best in class and we put effort in fulfilling our customers' expectations.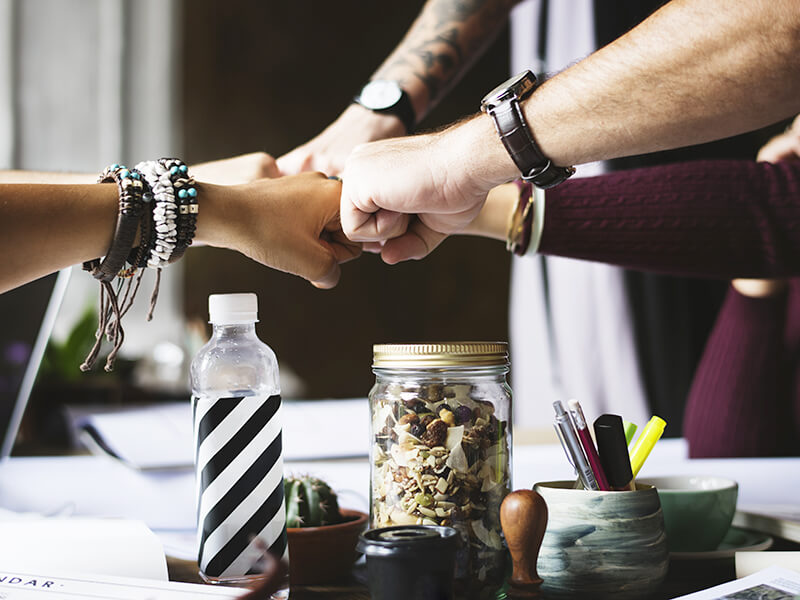 Services
What We Offer
is the new cloud-based version of Microsoft Dynamics NAV business systems. Business Central makes it revolutionary easy to tie the entire company effectively together across economics, sales, marketing, service,…
if your business is growing and ready to take on more opportunities, Dynamics NAV can help. An easily adaptable enterprise resource planning (ERP) solution, it helps small and medium-sized businesses…
is a cloud-based subscription service that brings together the best tools for the way people work today. By combining best-in-class apps like Word, Excel, Powerpoint and Outlook with powerful…
Consulting services
Matriks provides advisory and expertise through high qualified IT and business consultants, who can participate in customers project team or as individual specialists.
Products
Amazing features
Matriks Doc 4
Document Management for Dynamics NAV 2009 to 2018. Create and save your documents in the place where they belong. Use Word/Excel templates to guarantee that all relevant…
Matriks Automate 2
Business Automation Matriks Automate 2 is the automatic business notification delivery and capture solution for Microsoft Dynamics NAV. It is entirely server based and runs using a…